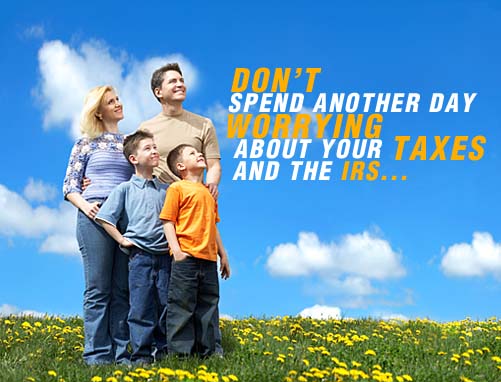 LIEN SUBORDINATION
Temporarily remove the IRS tax lien on your home to refinance.
According to IRS Publication 784, Section 6325 allows the IRS to issue a certificate of lien subordination if it increases the government.s interest, and make collection of the tax debt easier and/or faster. This means that The IRS has allowed its lien to take a lower place than someone else's lien if the government increases their chance of getting paid a significant portion or all of the delinquent taxes that you owe.
The IRS may take a lower place than a "junior lienor" (someone whose lien originally had a lower place then the IRS lien) if it receives the dollar value of the lien in the property that the junior lienor is acquiring, for example, a second mortgage.
The IRS may also subordinate a lien if it deems that doing so would help speed up collection of the tax.
How we do it at Advantage Tax Help:
An adequate Lien Subordination requires very specific wording and a solid understanding of the IRS Code and Procedure.
Our Tax Practitioners are experts on the criteria, guidelines, and procedures followed by the IRS in Section 6325.
Advantage Tax Help has the knowledge to present your case in the most favorable light and negotiate your lien subordination.
Fill out the form on this page now for more information from Advantage Tax Help, including details on programs and services available for those who qualify.

*Programs vary by qualification
Did you know? If you are experiencing serious tax problems such as a tax lien, a salary garnishment or have received an audit notice, things can get extremely complicated. If you don't know intricate tax laws, you could end up paying more than you really owe.
The longer you wait to address your tax issues, the higher your penalties will go. To schedule a free consultation, call us at 1-800-711-9123 or fill out the form on this page and one of our tax professionals will contact you immediately.